Buying British and manufacturing in-house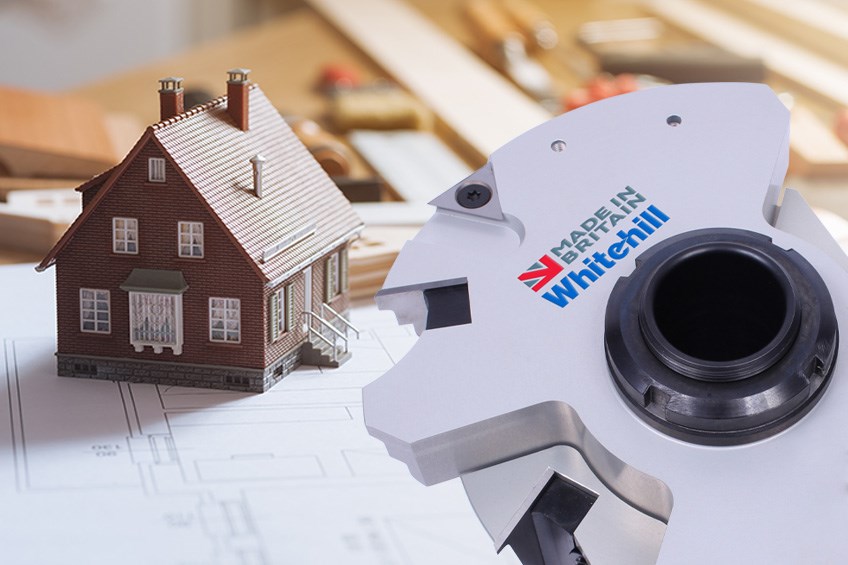 We have seen many changes in the UK and the world over the last year with a global pandemic and Brexit and we are seeing buying habits and manufacturing evolving to meet these challenges.
People investing more in home improvements
According to a report from
checkatrade.com
, British homeowners are spending more on updating their homes since the pandemic.
"When it comes to financially investing in our homes, British homeowners have on average spent £2,608 on
home improvements this year – that's £338 more than 2019 and up 15% collectively.
Across the country, homeowners in Scotland spent 77% more on their homes in 2020 than the previous
year, with Londoners the overall biggest spenders in 2020 (£4,154). Meanwhile, homeowners in Northern
Ireland have spent the least on home improvements (£1,635) compared to the rest of the UK but increased
their spend 5% from last year." - checkatrade.com
Buying British #madeinbritain
Since Brexit, we have all had to consider where it is best to purchase our products.
"More than half of UK adults intend to buy more British produce this year due to Brexit, according to a poll.
The survey of 2,000 adults revealed two-thirds want to support the economy, while many believe it's simply a logical choice.
And almost all of those asked think it's important for major brands to support British producers following the UK's exit from the EU.
Lockdown has also played its part in changing shopping habits, as people have supported more local businesses due to the imposed restrictions."
At Whitehill Tools, we provide you with the tools you need to manufacture your products to a premium quality standard every time, we can provide what you need, all made in Britain, by a UK manufacturer with over 80 years of experience in the industry. #madeinbritain
Windows & Doors - Certification for Part Q - Window & Door systems, standard designs for Heritage, IPA or traditional windows as well as French door or Lift and slide systems. Bespoke solutions designed and manufactured to suit your specific requirements.